BEER is a non-physical base engine, which means, it's specifically made for unrealistic/stylized renderings with a special shading model and advanced outline options, it is possible, to create Anime or Cartoon like Images and Videos.
| | |
| --- | --- |
| Performance | 10/10 |
| Features | 6/10 |
| Usability | 4/10 |
| Price | 0$ |
The Top dog in ArchitecturVisualization
Corona Render Engine by Chaos Group is a high-performance photorealistic Render Engine designed for architectural visualization. It allows users to create realistic images and animations with ease and speed, without compromising on quality or features. Corona integrates seamlessly with 3ds Max and Cinema 4D, and offers a user-friendly interface, a powerful material library, a distributed rendering server, and a range of tools such as Chaos Scatter, Chaos Cosmos, Corona Image Editor, and Corona Standalone. Corona also supports inimitable procedural clouds, airplane trails, geometry tiling, edge trimming, and more.
Corona is part of the Chaos ecosystem, which includes other award-winning products such as V-Ray, Enscape, Phoenix, Scans, and Player. Corona is affordable and accessible, and offers a 30-day unlimited trial mode for users who want to test it before buying it.
A problem, that I see is, that Blender is not natively supported, but Chaos Group developed a Plugin to use Corona together with Blender which is relatively up-to-date.
| | |
| --- | --- |
| Performance | 7/10 |
| Features | 7/10 |
| Usability | 6/10 |
| Price | 26$/month |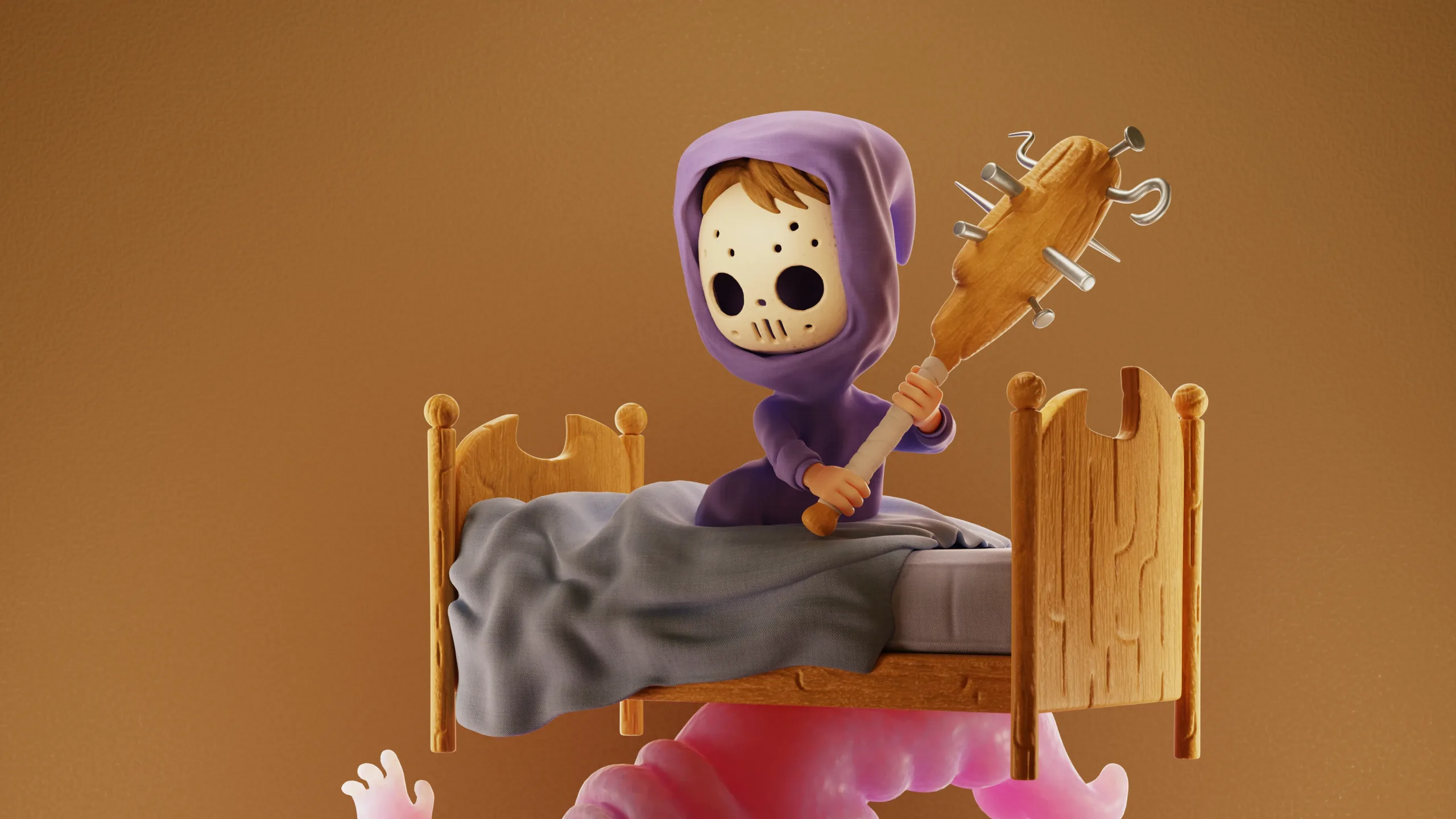 Cycles is not only the default Render Engine of Blender, it is also my favorite engine. It is by far the most versatile engine on the list. It is also one of the quicker ones. Especially with the new Denoiser.
One thing I am noticing currently while I am switching to Octane render for the Media Production Company in which I am currently working is, that Cycles has a lot of different Nodes which allows, to create extremely complex materials like in these examples at #Nodevember.
I have the feeling that Cycles allows you to work more freely and creatively because of the many options.
The only problems with Cycles are caustics, volumetric, and more complex scenes.
| | |
| --- | --- |
| Performance | 6/10 |
| Features | 7/10 |
| Usability | 10/10 |
| Price | 0$ |
Eevee
Epic Games X Blender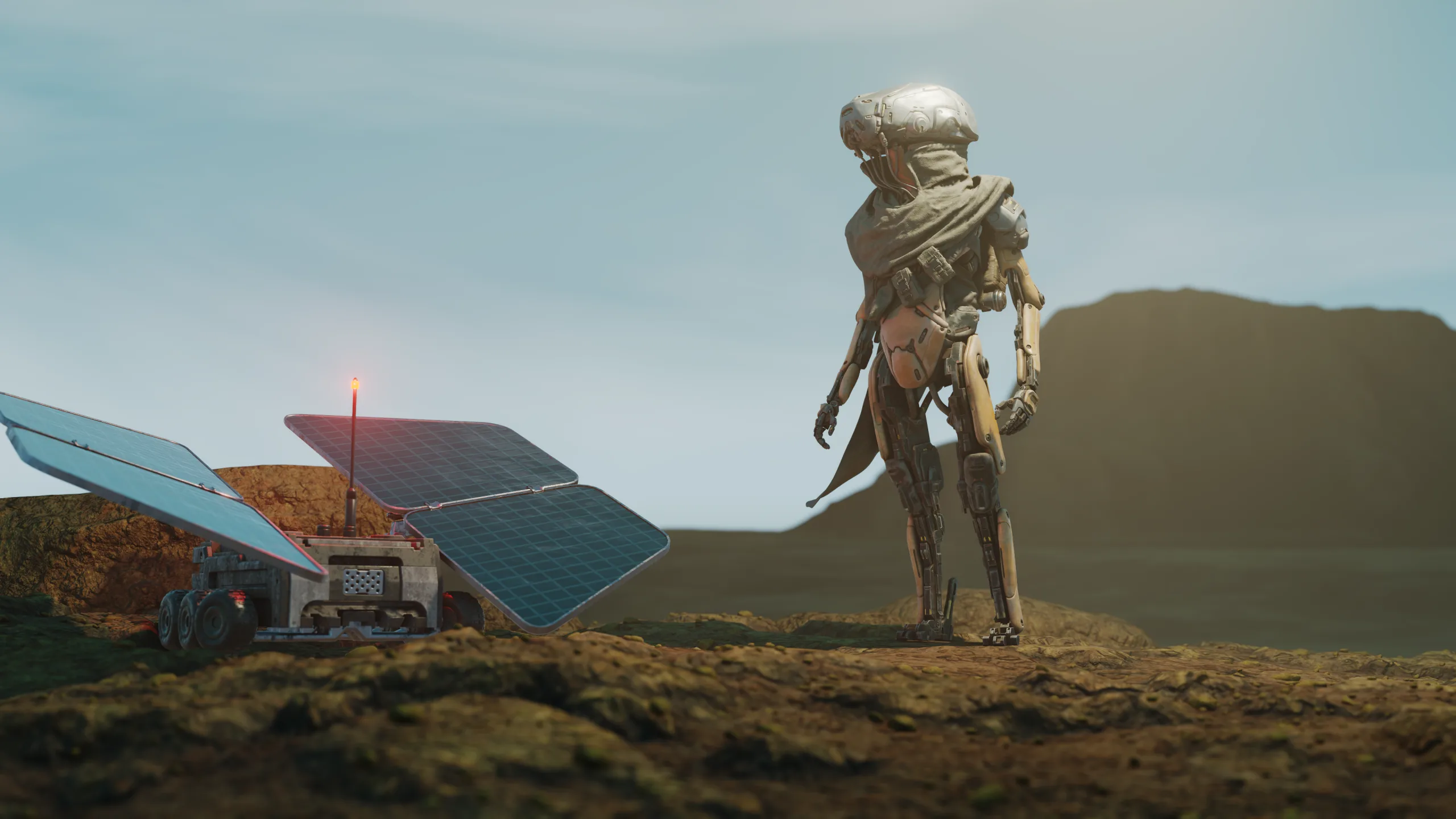 Eevee is a result of the collaboration with Blender and Epic Games. It's a real-time Engine based on the Unreal Engine. The reason to use Eevee clearly is performance. Not having to render for a long time will also enable those, who don't have access to modern Hardware. I am thinking about Nollywood (No, this isn't a Mistake I am talking about the Nigerian film industry which most people don't know about, but it is in fact the second largest in the world. ) there. Maybe Eevee will enable many studios from there to create animated movies.
But it is also the Render Engine, that delivers the worst quality. And it is also limited especially when it comes to things like glass or volume.
| | |
| --- | --- |
| Performance | 10/10 |
| Features | 6/10 |
| Usability | 8/10 |
| Price | 0$ |
An Alternative to Corona Render Engine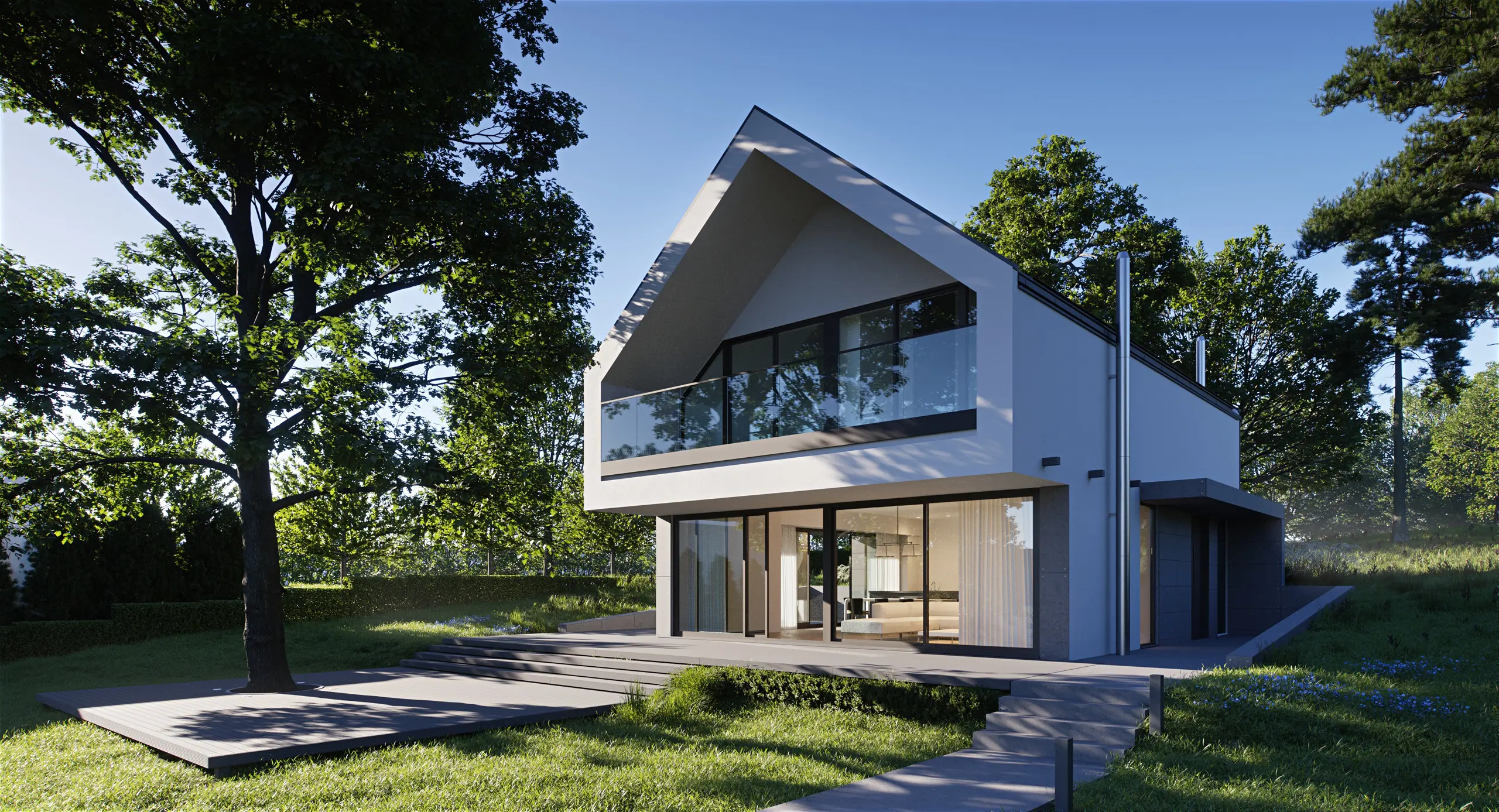 The Indigo Render Engine is the commercial counterpart of the Lux core render Engine. It is a Ray tracing Engine with a focus on photorealism and physical accuracy.
Which makes it interesting for architecture rendering. But isn't really popular in combination with Blender, which makes it almost impossible to find documentation or tutorials and test about Indigo Renderer for Blender.
| | |
| --- | --- |
| Performance | 5/10 |
| Features | 8/10 |
| Usability | 6/10 |
| Price | 595$ |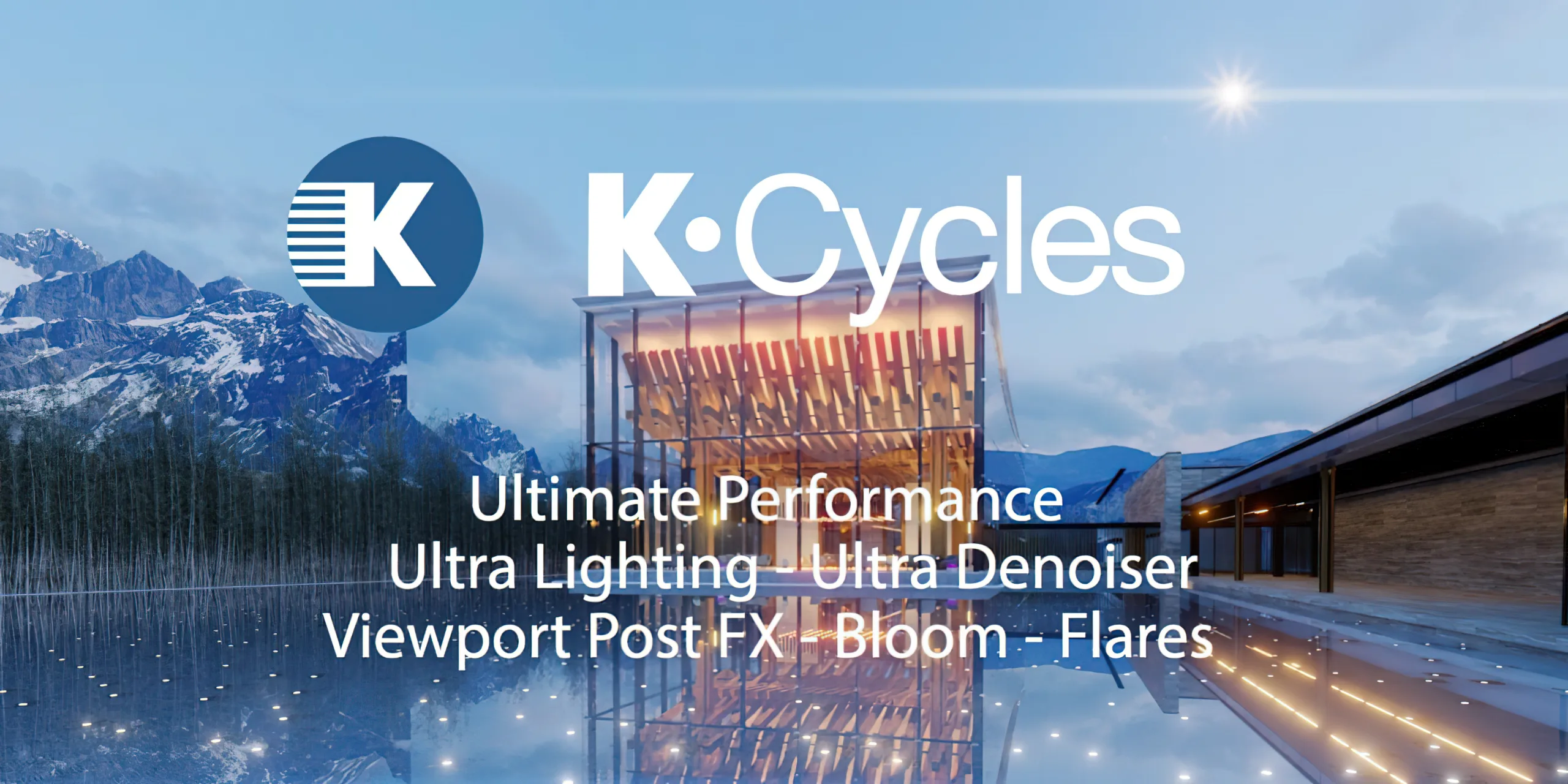 K-Cycles is the latest big Fork of Cycles. It also has the goal of making Cycles faster. I am currently testing it, so that I can validate the information myself, but so far it looks promising. I really like the simple user interface. Which has basically one option which means there isn't anything to learn.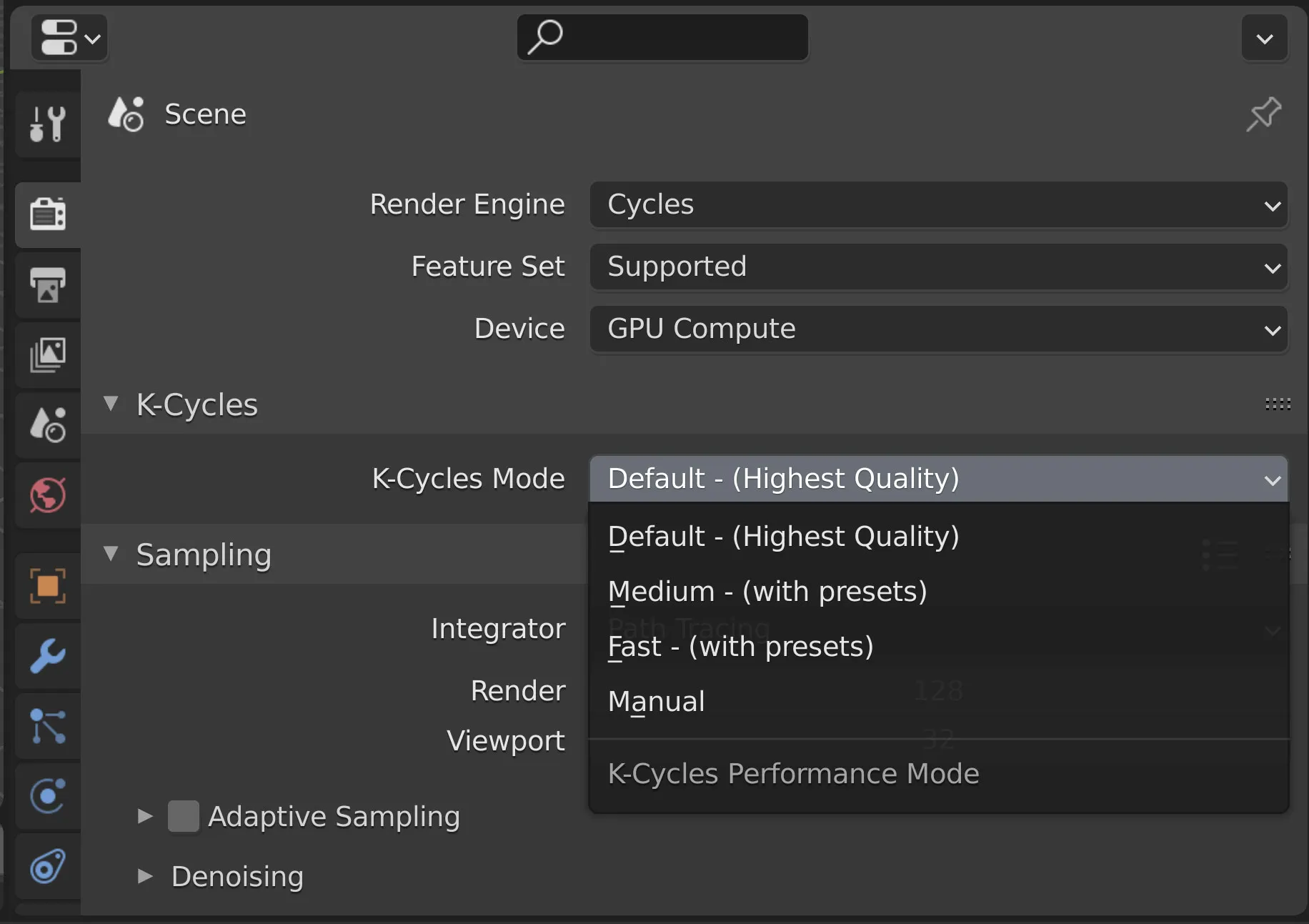 Because of the performance and the compared to E-Cycles low price of $49 I think it is interesting because it doesn't require learning new things and Graphics cards aren't really available currently.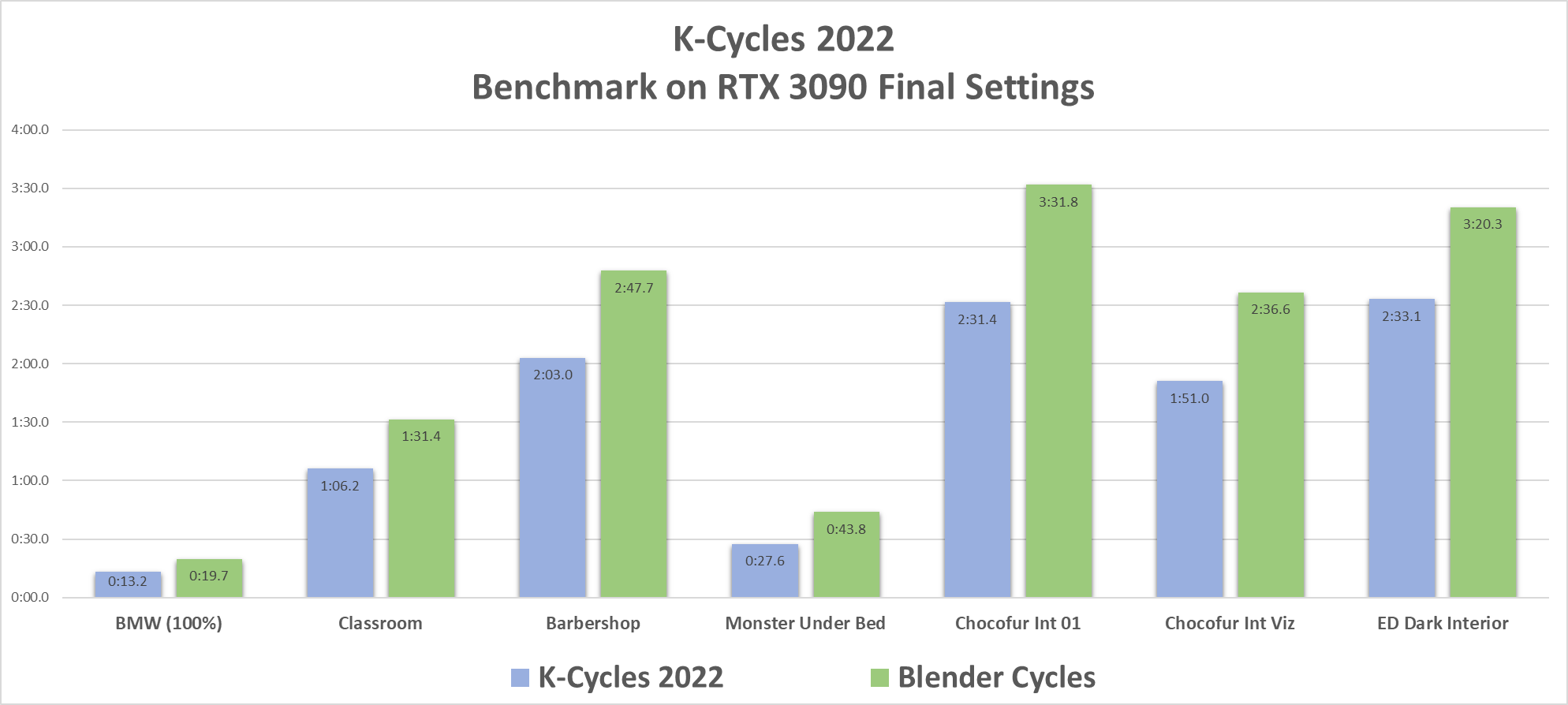 | | |
| --- | --- |
| Performance | 8/10 |
| Features | 8/10 |
| Usability | 9/10 |
| Price | 54$ |
Render. Volumes and SSS fast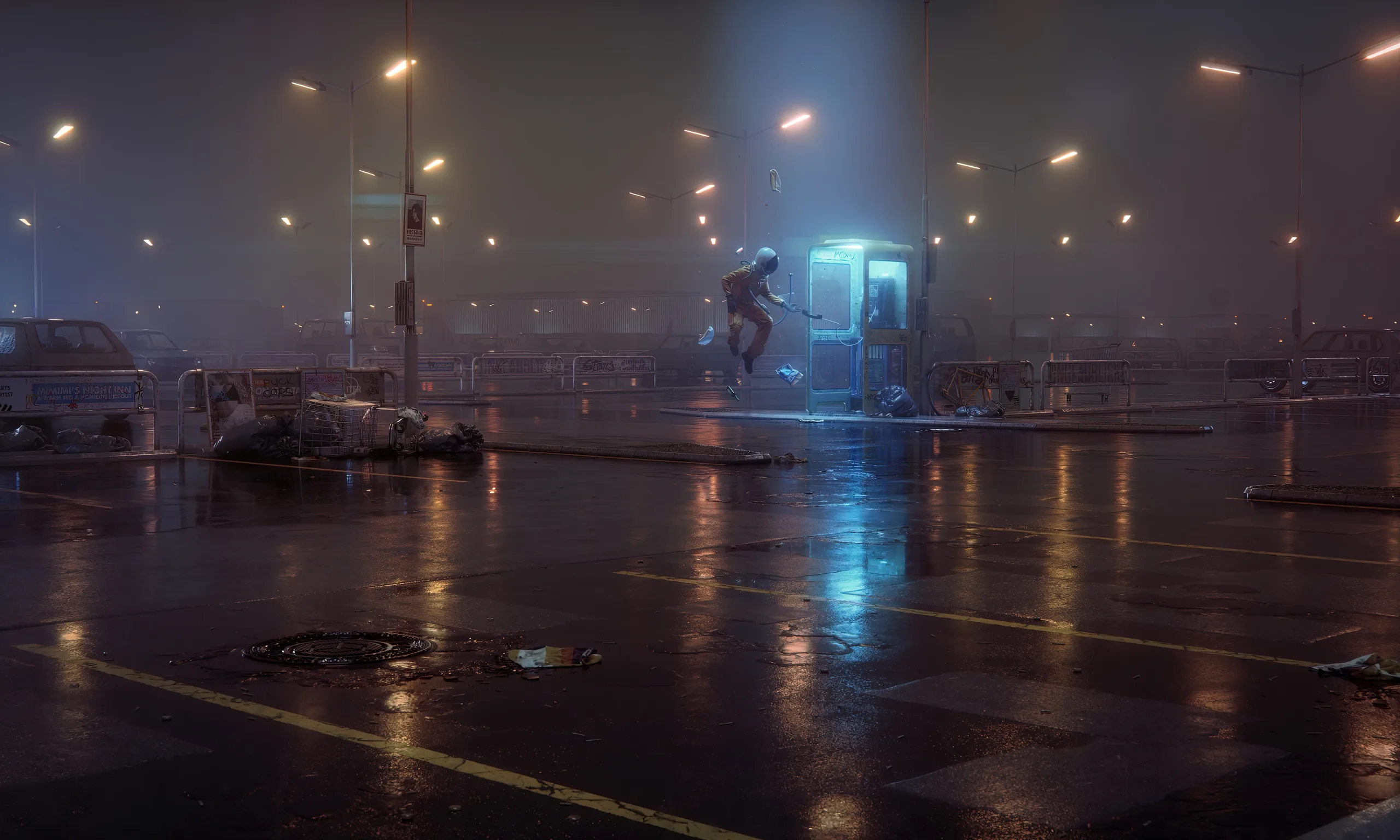 Octane Render Engine was the first GPU Ray tracing Engine and was the fastest production renderer back then. This is the reason, it is the most popular Render Engine outside the Blender universe. When it comes to performance, it is comparable with Cycles. But Octane delivers more realism and is much better than it comes to things like volume and Subsurface scattering.
It comes with their render algorithms. Each having its own purpose.
Direct Light
This is the fastest Algorithm and delivers the lowest quality. It has what I would call Octane to look to it which some people tend to like but in my opinion, it is something bad. But it seems to be used more as an algorithm, to create previews.
Path Trace
It is comparable to Cycles. It doesn't have a certain look to it but isn't noticeably faster than Cycles. Except for things like volumetric or subsurface scattering (SSS). In which Octane is way faster.
PMC
Seems to be the same as Path Trace but slower. Which is not true. It uses another method, to distribute the light rays which makes it faster for very complex scenes with a lot of Glass for example. Or some indoor Scenes.
But there are also two downsides to this Render Engine. One is, that Octane only works with Nvidia GPUs, not with AMD GPUs or CPUs in general.
The other downside is, with $699 per year very expensive. Meanwhile, there is also a Free Tier. But it only supports one GPU and no denoising.
Keep in mind, that you need an RTX GPU, to use Octanes Denoiser. But if that's not the case you can still use the IOID Denoiser that comes within Blender since version 2.81. You can read about it in this article: Blender 2.81 new Denoiser (IOID) a real Game changer.
| | |
| --- | --- |
| Performance | 8/10 |
| Features | 8/10 |
| Usability | 6/10 |
| Price | 0$ |
The way to render fast on AMD GPUs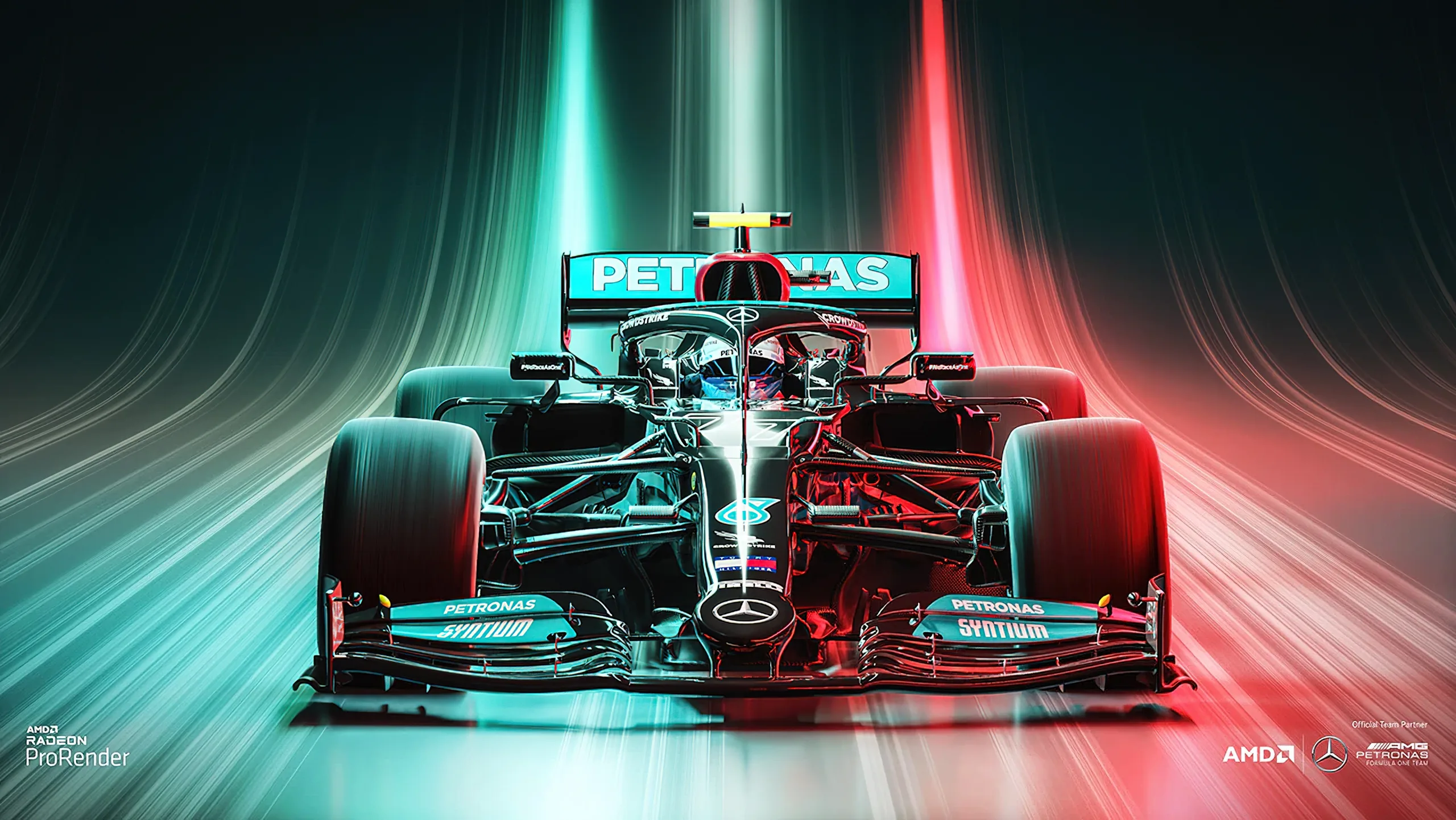 The Radeon Pro Render is a Render Engine developed by AMD , to create a platform on which AMD GPUs can perform very well. Therefor, it is compatible with every major 3D application and every operating System. And even it is made to run as good as possible with AMD Products, it also works with Nvidia GPUs and CPUs. But in those cases, the performance tends to be really bad.
Overall, I think, that the Radeon Pro Render is really close to Cycles. And since the Performance of Cycles even with AMD GPUs is better, it doesn't really make a lot of sense, to work with the Radeon Pro Render.
What i Really like about this Engine is, that it is OCIO Compatible and comes with a Material library.
But I don't think that's enough of a reason to switch or even try out Radon Pro Render.
Especially not since these two features are retrofit table in Cycles and Eevee with Add-ons like BlenderKit and by installing a Custom Color space like ACES.
| | |
| --- | --- |
| Performance | 4/10 |
| Features | 6/10 |
| Usability | 7/10 |
| Price | 0$ |
Render Big Scenes and Small Scenes Fast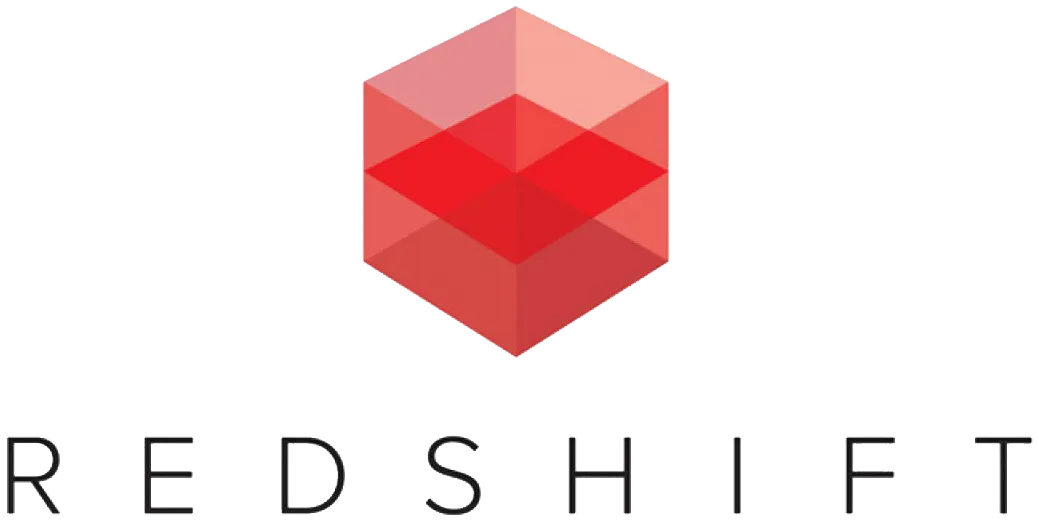 Redshift is one of the fastest Ray tracing Engines and not only that, Redshift is also capable, of remaining the same speed in very complex scenes like indoor scenes or just scenes with a lot of details in it.
Which is something where a Render Engine like Cycles or Octane can have some trouble with, since they will be out of GPU storage and just become extremely slow.
To achieve this Redshift is build, to store every data necessary in the usually much bigger RAM and also offers different Algorithms for different kinds of Scenes.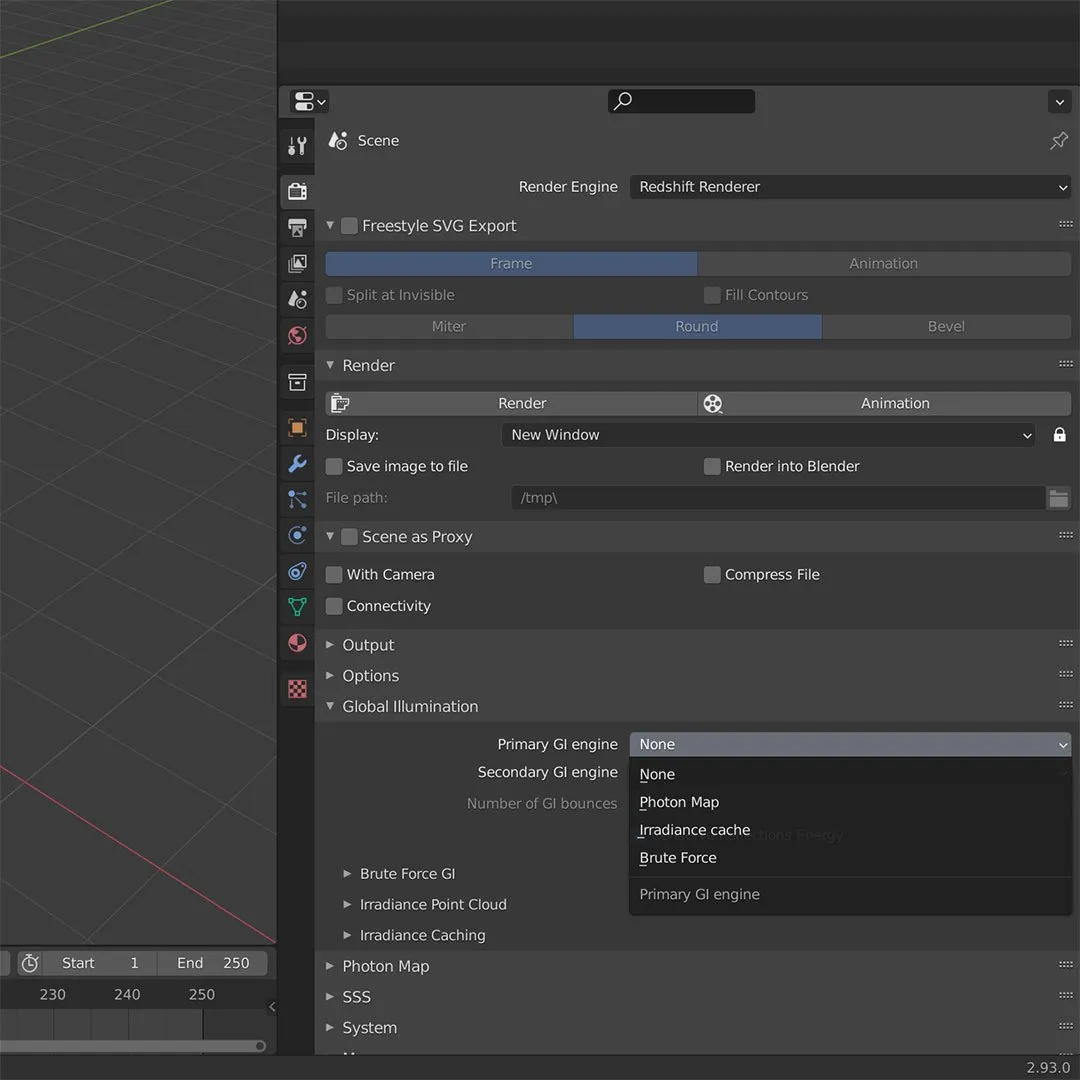 And even do Redshift doesn't come with Blender for that, it is extremely well integrated and relatively easy to use. Almost as easy as cycles.
But therefor it is less customizable and less flexible as a comparable but way more complex Render Engines such as V-Ray.
If you are currently working on a more complex project, I would say definitely try out the free 14-day test version.
| | |
| --- | --- |
| Performance | 4/10 |
| Features | 6/10 |
| Usability | 7/10 |
| Price | 0$ |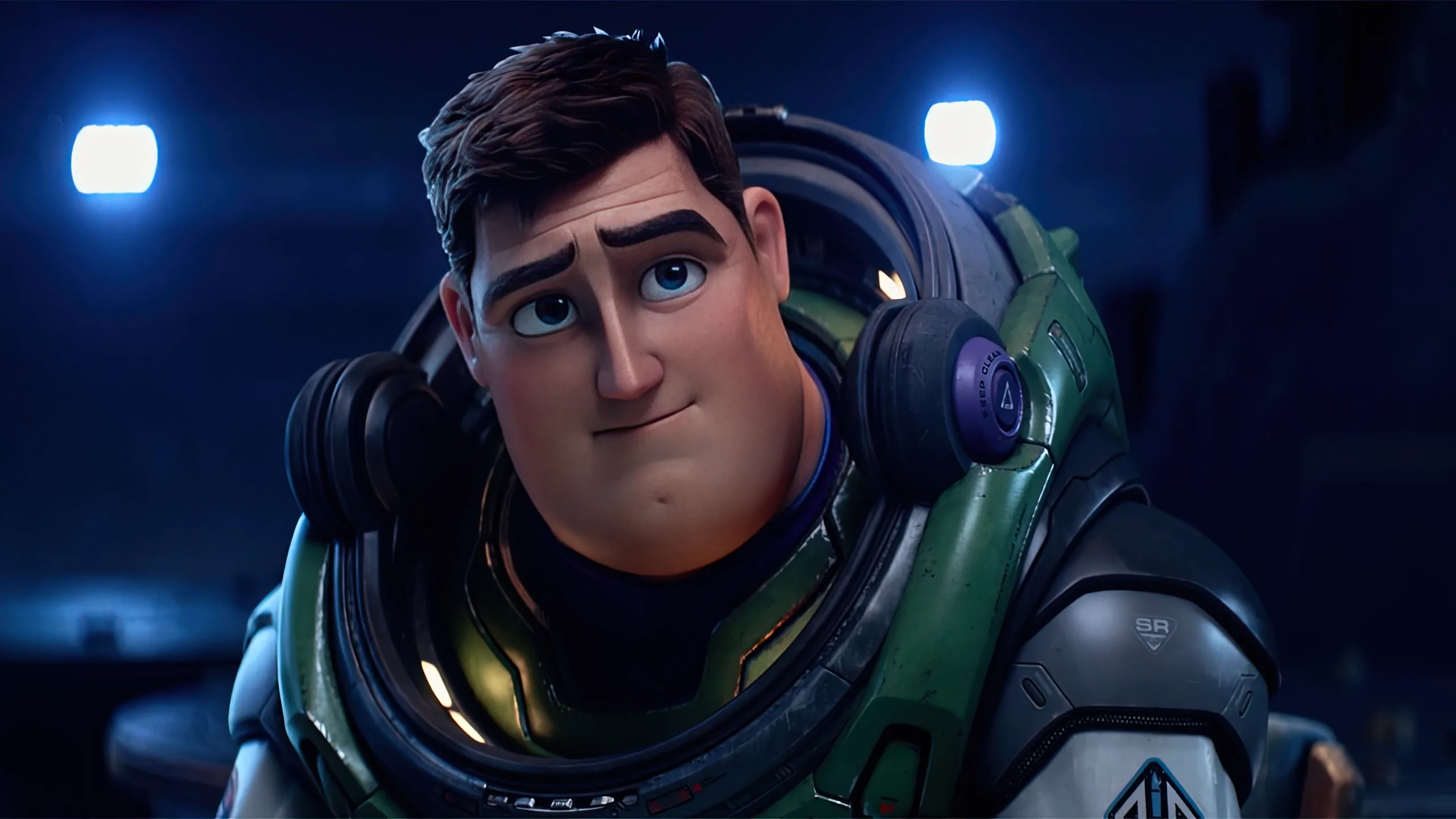 Renderman is a very special Engine, it is developed and used by Pixar.
It has been used in every Disney Movie including Star Wars, Lion King, Cars, Batman and many more.
It is relatively quick in complex scenes like indoor scenes or scenes with many polygons.
But slower than Cycles or Octane in smaller Scenes, even do it supports the use of CPU and GPU simultaneously.
What separates Renderman from the other Engines is, that it is highly flexible. It can be used for stylized renders as well as for photorealistic renders.
It is also the most feature packed render engine currently available for Blender.
For non-commercial use it is free, but registration is required for commercial use Renderman cost $595.
| | |
| --- | --- |
| Performance | 5/10 |
| Features | 10/10 |
| Usability | 6/10 |
| Price | 595$ |
The top dog in VFX production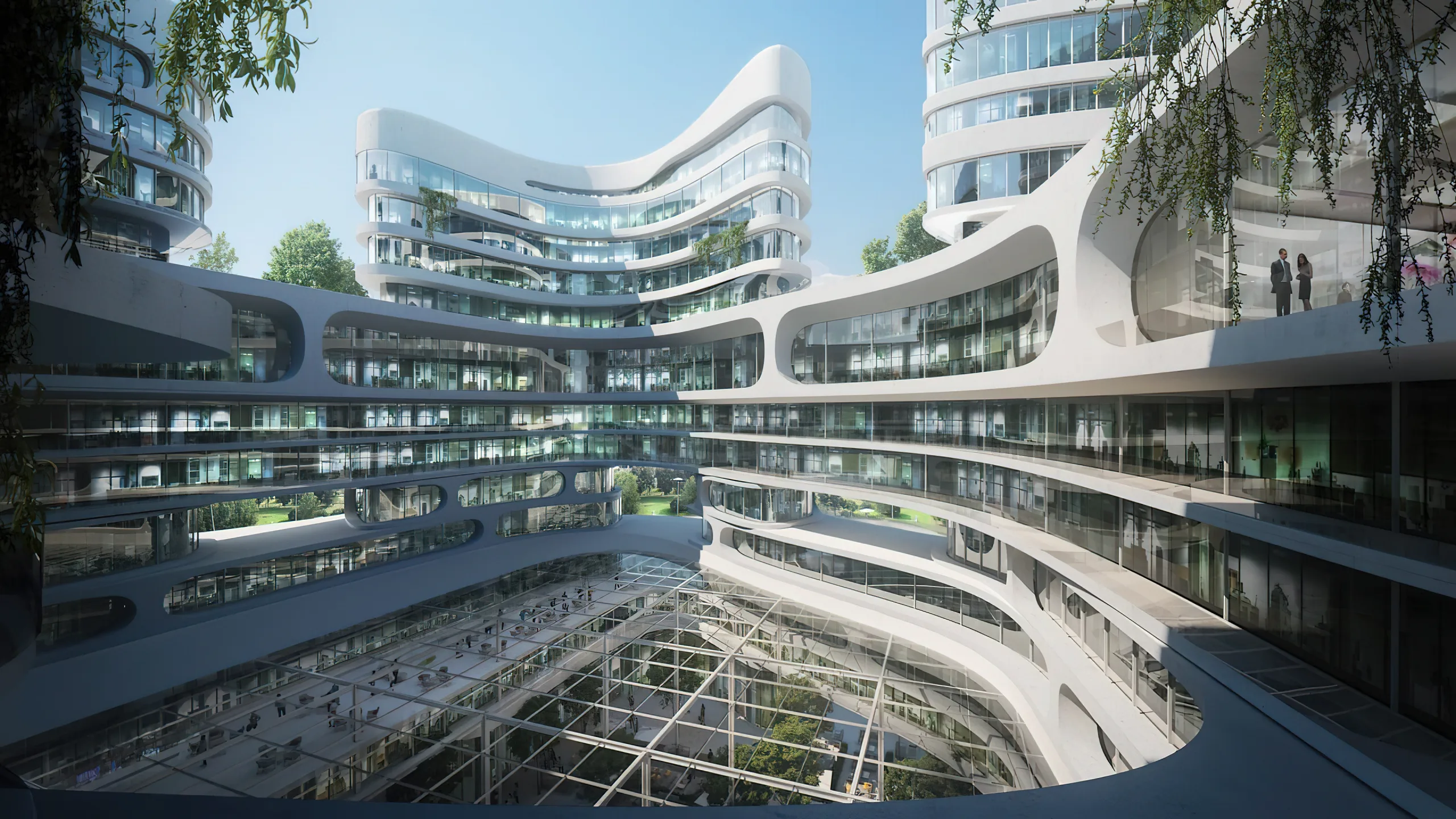 Before OTOY released the first version of Octane renders back in 2008 V-Ray was "The Render Engine".
Today, there are much more options. Especially one who promises better performance, but still the most VFX in Hollywood feature movies are made with V-Ray.
It is not a Ray tracing Engine, and it is not unbiased. But this different architecture allows V-Ray, to render big scenes much faster.
Originally it was a CPU base Render Engine. But meanwhile, there is also a Version that works on the GPU, but it is not as elaborated and far developed as the CPU Version.
For architects or VFX Artists who want to render complex scenes it is the way to go, but for everyone else other Engines are probably better suited since they are faster and easier to set up.
Since V-Ray get rarely used in combination with Blender, there isn't much information about it out there. Which makes it hard to learn.
| | |
| --- | --- |
| Performance | 7/10 |
| Features | 10/10 |
| Usability | 6/10 |
| Price | 35$/month |
The Workbench Engine is already integrated into Blender, but I think it rarely gets used and doesn't get the attention it deserves.
The Workbench Engine was actually created, For Modeling and Sculpting as a viewport. But it can also be helpful for other things like exporting something completely shadeless and unbiased like a screen in a Mock-up for example.
I am sure, that there are a lot of different ways, to make use out of it. I used it for example in a 2D explainer for a teeth cleaning product that was made in a flat style in After Effects, but the Client said, that it is too hard to understand what the object is, so he wanted, to make it rotate in instead or being completely flat. And to match the flat style, I exported it with the Workbench Engine.
| | |
| --- | --- |
| Performance | 10/10 |
| Features | 5/10 |
| Usability | 9/10 |
| Price | 0$ |
What about the other ones?
When looking at similar Articles, you will find Software like Nvidia Omniverse or D5 Render or the Unreal Engine presented as Render Engines for Blender
Which they are not. Those are separate pieces of Software and don't work seamless with Blender.
There are also Render Engines such as LuxCoreRender which are not compatible with the current Blender Version anymore and were therefor removed from this list since they are not relevant anymore.